Abbie Rose: Lely Center Mid-Atlantic General Manager
Abbie Rose, a Virginia Tech alumna with a bachelor's degree in Dairy Science, joined Fisher & Thompson in July 2016. Progressing from her initial role of Farm Management Support Specialist, she now serves as the General Manager of the division. Abbie is responsible for managing each team within the Lely Center, driving growth and fostering development. Her focus lies in leadership and cultivating a work culture that inspires enthusiasm among team members.

Amos Fisher: Sales

Specialist

As one of the founding figures at Fisher & Thompson, Amos played a pivotal role in shaping the business into the exclusive Lely dealer for the region. Reflecting on his journey, he vividly remembers his 2006 trip to Europe, where he encountered a Lely robot for the first time. Recalling the transformative experience, he noted, "My significant takeaway from that trip was witnessing Europe's creation of a new generation of engaged dairy farmers, thanks to technology. I believed we could bring that innovation to the United States and spark a similar resurgence in interest." Motivated by the vision of being at the forefront of this emerging market, Fisher & Thompson, under Amos's leadership, successfully sold their first robot in January 2007.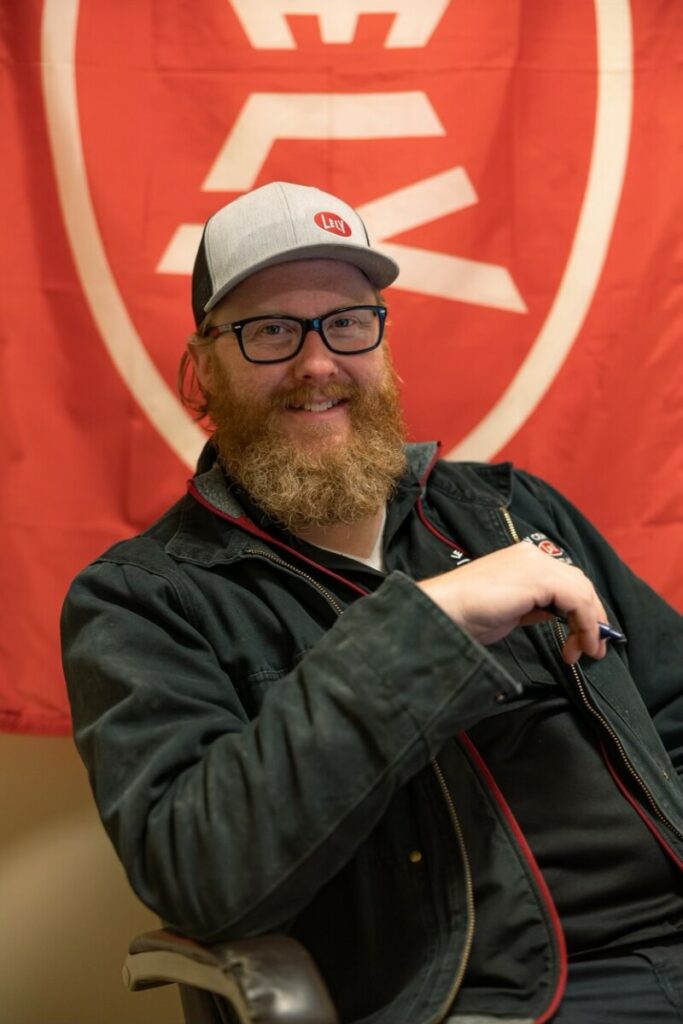 Jeremiah Baughman: Technical Manager
Emulating his father's path, Jeremiah joined Fisher & Thompson at the age of 20. He swiftly identified his aptitude in the service department, attributing it to his unique way of thinking. Presently, Jeremiah assumes the role of Technical Manager, guiding the team. He relishes the dynamic nature of working on cutting-edge technology, where continual learning is a constant. Drawing from his extensive industry experience, Jeremiah emphasizes that farms achieving the greatest service success are those diligent in maintaining their daily routines.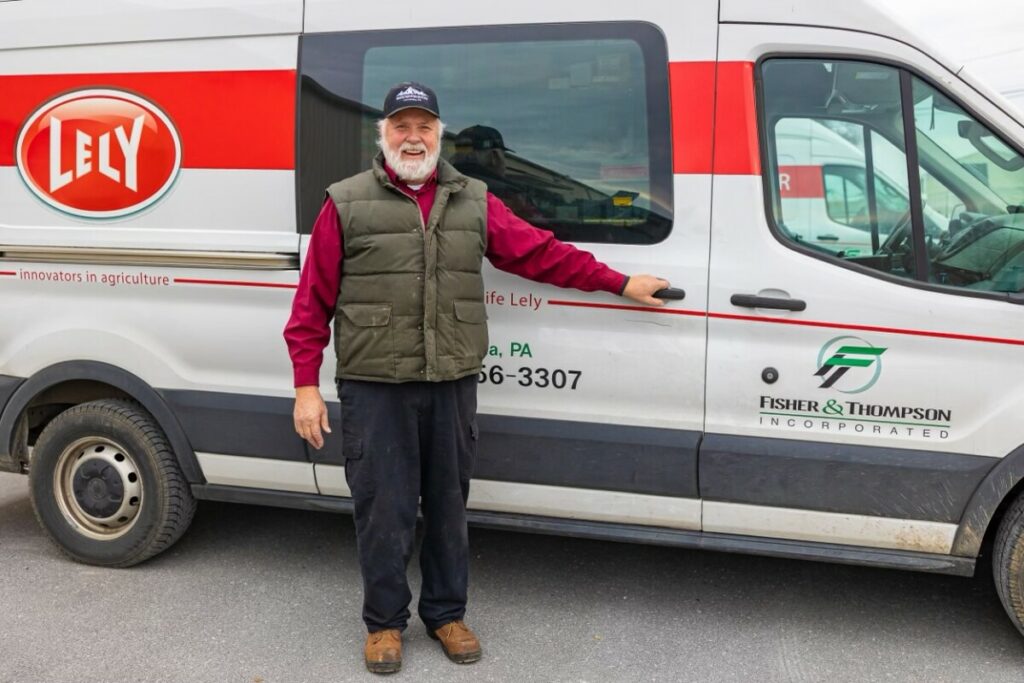 Herb Baughman: Level 2 Service Engineer
Since Herb's entry into Fisher & Thompson in 1985, he has been a vital member of the service team. Having transitioned from farming, Herb leverages his robust agricultural background to assist fellow farmers, striving to enhance their lives and leave each farm in better condition than he found it. Recognized as a team player, Herb frequently lends his problem-solving skills to support the FMS role. As a noteworthy tidbit, Herb holds the distinction of being the third employee ever hired by Fisher & Thompson!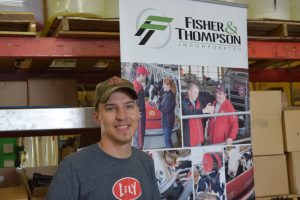 Lowell Garber: Level 2 Service Engineer
Lowell is another highly experienced contributor to our service team, having been with Fisher & Thompson since 2010. With his experience, Lowell has risen through the ranks to receive his Product Specialist certification. He is steadfast in his commitment to support his customers throughout the Chambersburg region. Lowell's favorite part of the job is building relationships with his customers over the years.
Joshua Fria- Service Level 2 Engineer

In 2020, Josh became a valuable addition to our team, bringing a distinctive background in masonry. His unique perspective has positioned him as a valuable contributor to our procedures and processes, propelling him to the role of warranty manager. Josh has spearheaded substantial improvements in our warranty process, enhancing the experience for both our customers and employees.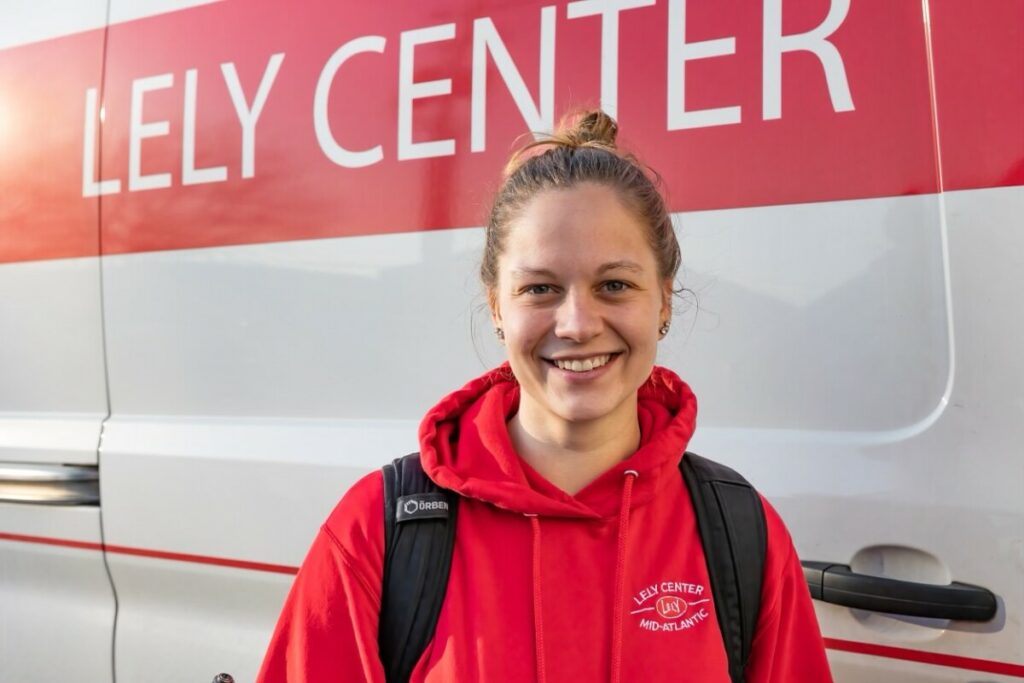 Cortney Hostetter-

Product Specialist

In 2020, Cortney brought a wealth of experience to our team. Raised on a dairy farm, she holds a bachelor's degree from Virginia Tech and had previously served as a service tech at another Lely Center. Cortney's tenacious work ethic and "get 'r' done" attitude quickly propelled her to the role of Product Specialist, where she serves as a robust team leader.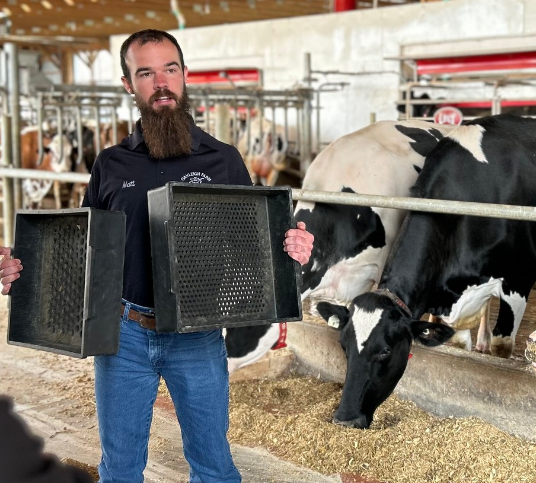 Matt Brake- Part Time Sales Specialist

Matt became a member of the Lely Center Mid-Atlantic family in 2020 when his farm became the first "Red Barn" in Pennsylvania, equipped with two Lely Astronauts, a Lely Vector, and two Lely Discoverys. With a newfound appreciation for the Lely product line and a passion for engaging with and assisting fellow farmers, Matt officially joined our team as a part-time sales specialist in 2021. These days, you'll find Matt seamlessly switching "hats" depending on the day of the week. His firsthand experience with all things Lely renders him an indispensable asset to our sales team!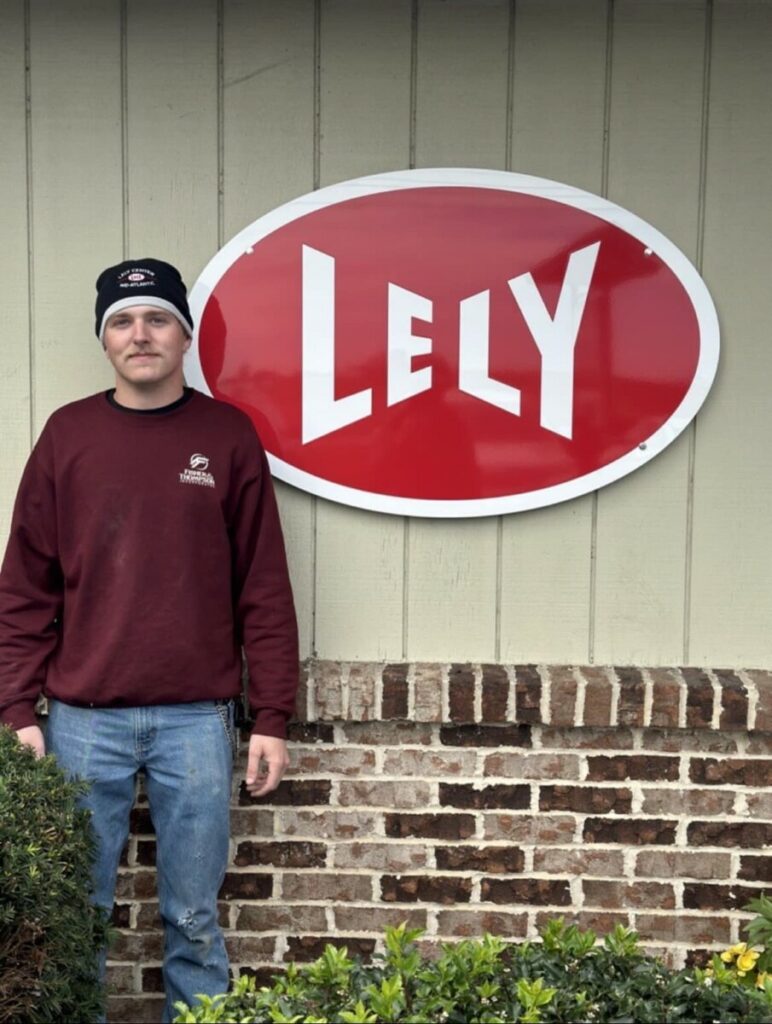 Clay Krick- Service Level 1 Technician
Clay became a part of our team in 2023, bringing with him a robust background in welding and mechanical troubleshooting. His expertise makes him a valuable asset to our service team!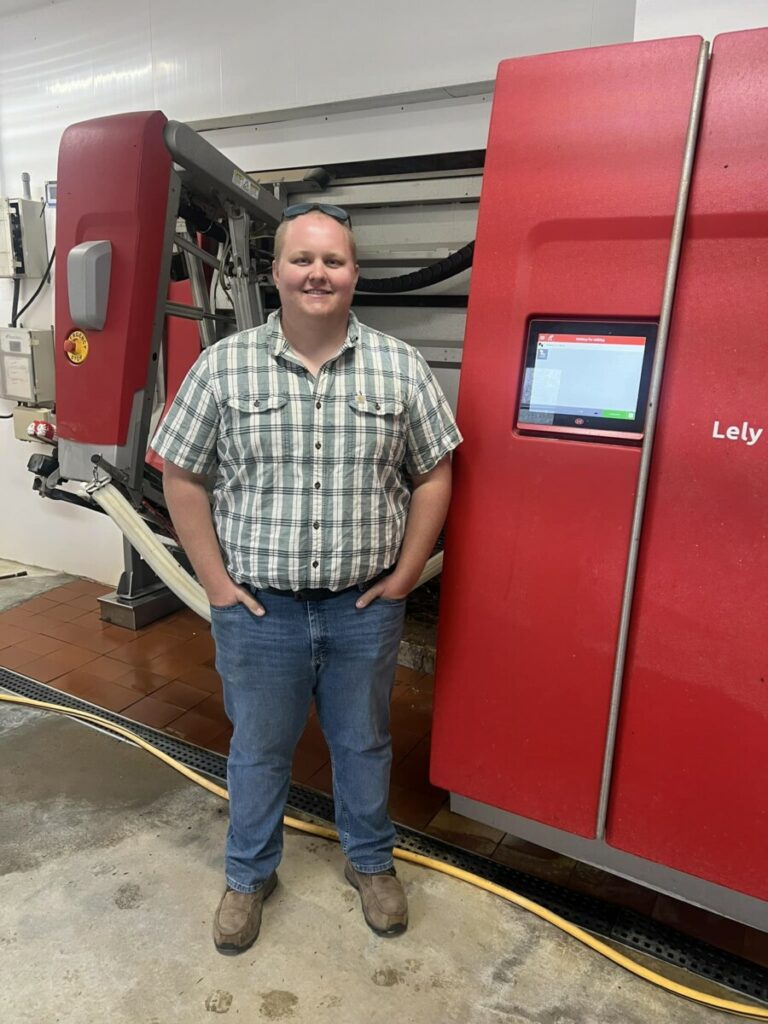 Justin Ayers- Sales Specialist
In 2023, Justin joined Lely Center Mid-Atlantic as a Sales Specialist. Hailing from a farming background, his agricultural roots run deep. With experience as a herdsman for a 2,700-jersey herd, a repro tech specialist, and familiarity with equipment sales, Justin brings a wealth of knowledge to our team. While he may be delving into the realm of robots, his understanding of what makes dairy farms successful is well-established. We're thrilled to have him on our team!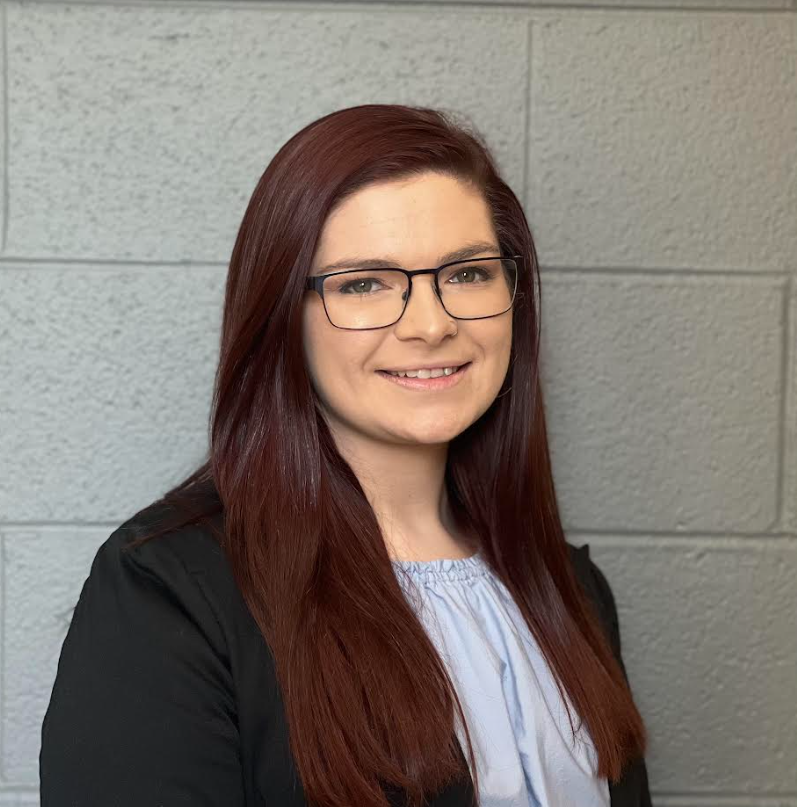 Kayla Brody- Jr. Farm Management Support Specialist
In 2023, Kayla earned her Bachelor's degree in Dairy Science from Virginia Tech and swiftly became a valuable member of our Farm Management Support Team. Her consulting expertise with farmers, honed through award-winning experiences on the dairy challenge team, adds significant value to our team. Kayla's particular focus on calf and heifer raising makes her insights particularly valuable for our customers!