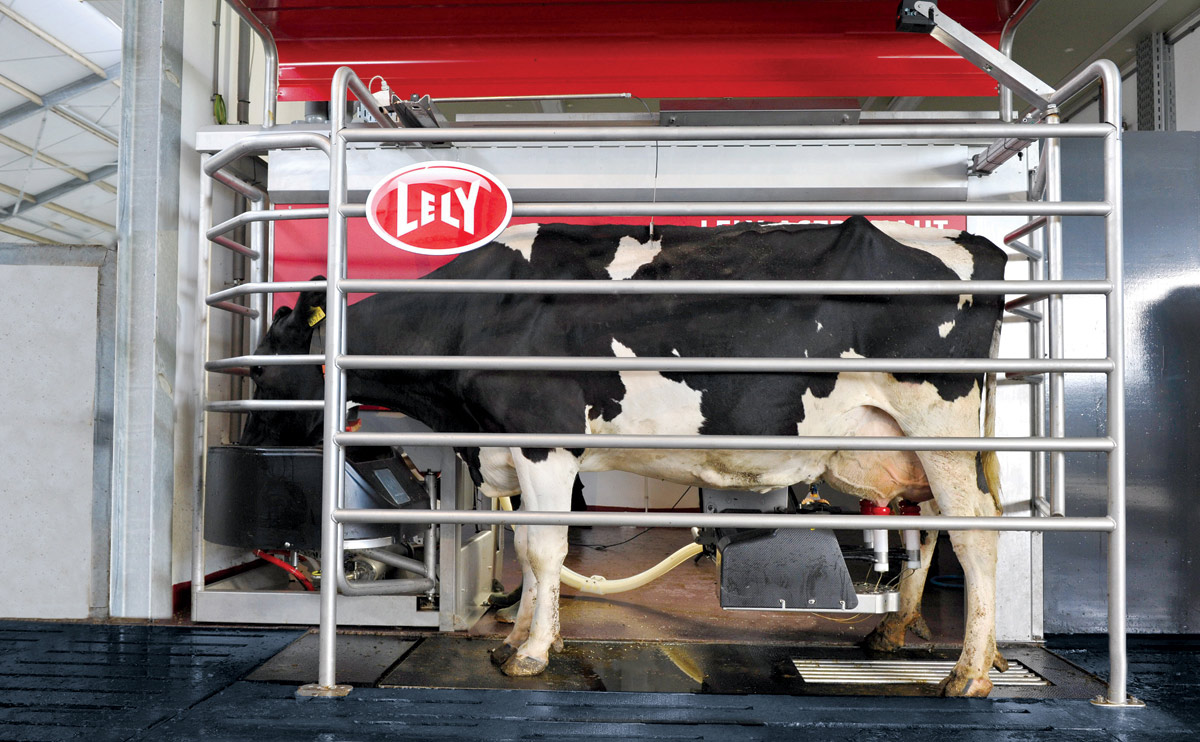 Wow! Our very first blog post. This may not seem like a big deal to new audiences, but to current customers, there is a lot changing in the Lely world within Fisher & Thompson! To start, we have transformed into Lely Center Mid-Atlantic, which was formally referred to fondly as the Lely Team at Fisher & Thompson.
So who are we? We are Fisher & Thompson employees who specialize in Lely robotics and work solely for the success of Lely Center Mid-Atlantic. From product specialists for Vector project coordinators to farm management support specialists, our team is experienced and certified to take care of our customers. Our commitment to helping dairy farmers meet their goals begins the day they step on a robotic farm tour, all the way until the last day they milk in a Lely robot.
What else is new with this dealership? As you have already seen, our team is continually looking for innovative ways to improve and different approaches to reach our prospective customers. We have enjoyed the success of many Learn with Lely meetings all over Pennsylvania. Right now, we are in the works of planning a meeting in Maryland for 2018. Our goal in these meetings is to help our guests get acquainted with our dealership and Lely, as well as, showcasing Lely's product line. This includes the Astronaut A4 automated milking system and various barn products. While we enjoy teaching people new things about Lely that they might not have known previously, I think I can speak for my team when I say that our favorite part of the meeting is always the questions and collaboration that follow.
For more information and news about our dealership, be sure to check out our website.
https://www.lely.com/us/centers/mid-atlantic/
As always, thank you for your hard work as farmers and for allowing us to do a job we love. Stay tuned for December's update!